We support you in finding the right candidates.
We offer highly professional and transparent recruitment solutions. Understanding our client´s exact needs and desires is a main objective for us. We emphasize on developing a good line of communication with our customers in order to jointly identify the right candidates who will be able to meet all specified requirements and upcoming challenges in your company.
We support you in finding the right job.
The act of signing a new employment contract requires completing numerous right steps in the preceding recruitment process. We want to support you throughout the entire decision-making-process by guiding you through difficult decisions, offering alternatives and answering all questions. We want to ensure that you find exactly the one job and company that meets your current expectations and perspectives for your future professional development.
Greenfrog consulting was founded by Christiana Dannenmaier in 2008. She has a background in commercial science (MSc –  Austria and USA) and psychotherapy. With more than 15 years working experience in corporate HR, recruiting and executive search she offers a unique combination of business knowledge and people skills.
The greenfrog consulting team consists of experienced HR/ recruiting/ office experts and is supported by ifss – Process Excellence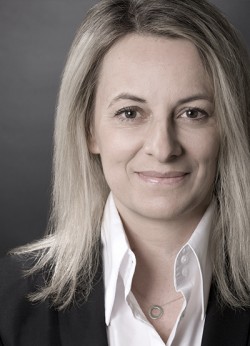 Christiana Dannenmaier
managing director / search and selection / business development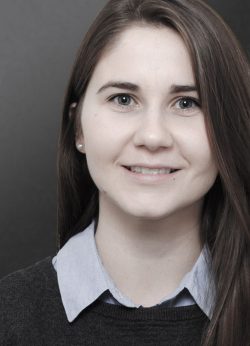 Lisa Reitbrecht
recruitment specialist / search and selection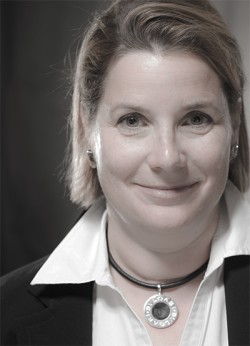 Barbara Mussil
associate consultant / search and selection / client relationship management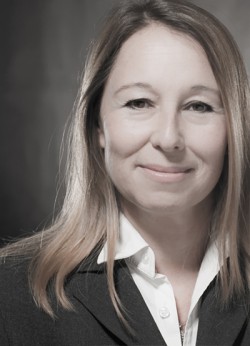 Birgit Vendis
office management / operations
Thank you for your interest in greenfrog consulting. Please fill out the contact form, or get in touch with us directly using one of the following addresses below.

T: +43 (0)664 150 44 12
E: [email protected]
Office
Adress
Zieglergasse 76
A-1070 Wien
Office
Adress
Sachsenweg 19
A – 7064 Oslip